Older adults generally need to take in much more Protein than younger persons. The need for Protein also increases when dealing with chronic and acute illnesses.
Therefore, taking a good protein supplement as a senior person is always good. This article will look at some of the best protein supplements for seniors.
---
---
Why Seniors Need More Protein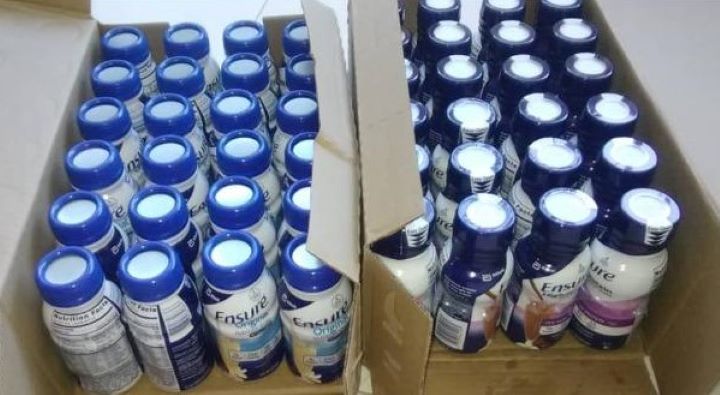 There are a few reasons why senior persons may need additional Protein;
Weight Loss and Illness – Older persons who suffer from an acute or chronic condition and lose weight can greatly benefit from a protein supplement.
Stress – Stress on an aging body can affect muscle and bone strength and health, which will benefit from a protein supplement.
Muscle Strength – Our muscles and joints deteriorate and weaken as we age. Protein will help to keep muscles and joints strong and healthy.
Impact on Functioning – Recent studies have also found that older adults who take more Protein have better mobility and functioning of their bodies than those who do not.
---
Forms of Protein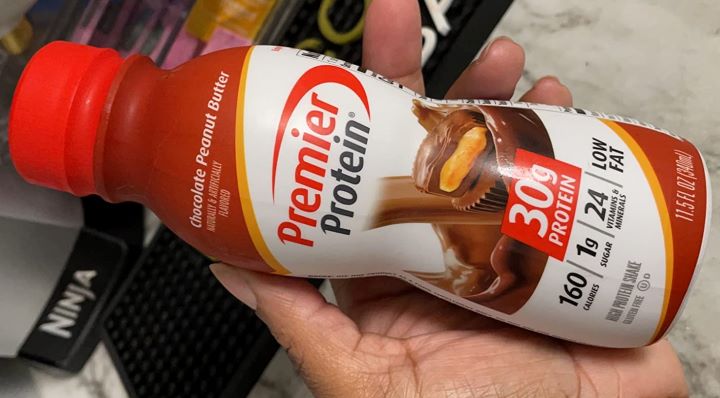 Protein in all forms is fine, whether plant-based or from Meat.
A protein Supplement can contain Protein in the following forms;
Whey – Whey is the most common and is obtained from milk, which is better when it is from Grass-Fed Cows.
Soy – Soy is a very high-protein Plant-based protein.
Plant Based – Soy, Brown Rice, and Peas can be used for Plant-Based Vegan safe protein.
Egg – Egg Protein can also be used in shakes; however it is not that common.
---
Related Articles on Supplements for Seniors
---
Features of a Good Protein Drink for Seniors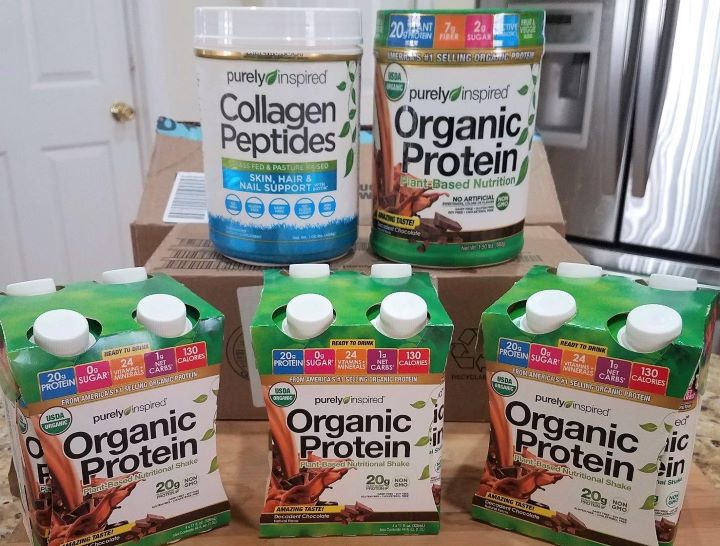 Plant Based – Plant-based proteins can consist of Soy, Peas, Brown Rice, and other plant proteins.
Whey – Whey Isolate protein powder is ideal in 100% form and should come from Grass-Fed cows only for purity.
Addatives – Minerals and Vitamins can be added to Protein shakes to enrich them, as well as flavors and sugars for taste.
Protein Amount – Anything between 20-30MG of Protein per serving is an ideal daily intake for older adults.
---
Reviews: The Best Protein Drinks for Seniors
Below are some excellent choices in Protein supplemental drinks for older persons.
We hope you love the products we recommend!
We may collect a share of sales or other compensation from the links on this page.
---
1
---
2
A well-known health shake containing Protein for seniors is the Ensure brand.
Ensure is a high-quality health brand that is trusted by many.
The Ensure meal replacement shake contains High proteins, Minerals, Vitamins, and Fiber for optimal nutrition.
Ensure is the ideal Protein shake for underweight persons who have difficulty eating.
You can likewise choose from a range of flavor options.
---
3
From Amazon Elements, we have 100% natural Whey Protein from Grass-Fed cows.
The Whey protein is non-GMO, and 100% is obtained from Grass-Fed cows.
There is 25g of Protein per serving, which is high enough for seniors.
There are no artificial ingredients or sugars added, and a natural Vanilla flavor is added.
You can also rely on this trusted Amazon brand.
---
4
From Orgain, we have a 100% natural plant-based protein shake, which is ideal for elderly persons.
Because this product is plant-based, it is also vegan-friendly.
The shake consists of pea, brown rice, and chia seed proteins, all plant-based and natural./
The protein shake easily mixes with water and has a delicious and creamy texture and taste.
Ideal healthy on-the-go nutrition for all seniors and adults.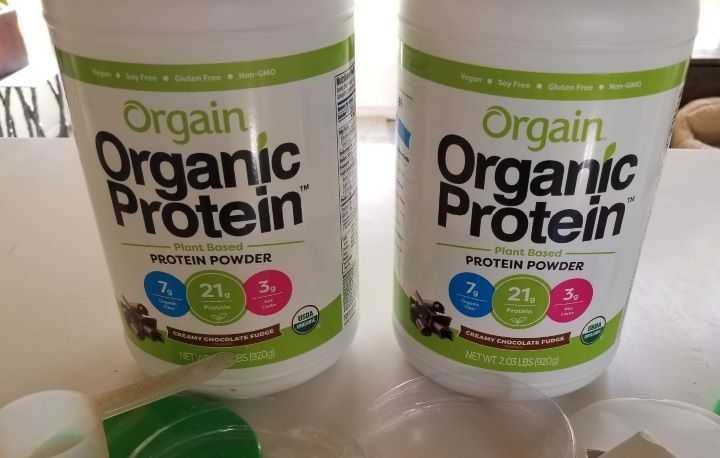 ---
5
The Isopure Protein Isolate shake has no Crabs and is enriched with essential Vitamins and nutrients, ideal for seniors.
It is a 100% pure Whey isolate protein shake enriched with Vitamins and essential nutrients.
You can choose between many different flavor options of your liking.
Zero carbs in the shake to help you watch your calorie intake.
The protein shake is also KETO friendly and Diet-friendly.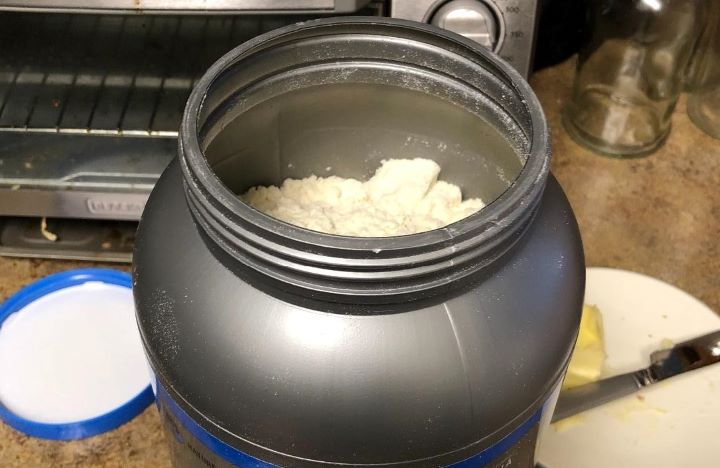 ---
6
This is one of the best protein shake options for older persons who still enjoy sports or exercise.
It is a plant-based high protein shake that contains Amino Acids and BCAA's.
The ingredients are sports-specific and ideal for seniors who exercise or do sports and activities.
The shake is also Keto friendly and low-calorie.
Plant-based proteins are Vegan friendly and offer high protein content.
---
7
The Pure protein shake comes ready to drink.
It is a delicious and high-protein drink for seniors.
Here you get a 12-pack of 11oz cans of protein drink.
The flavor is lovely banana cream.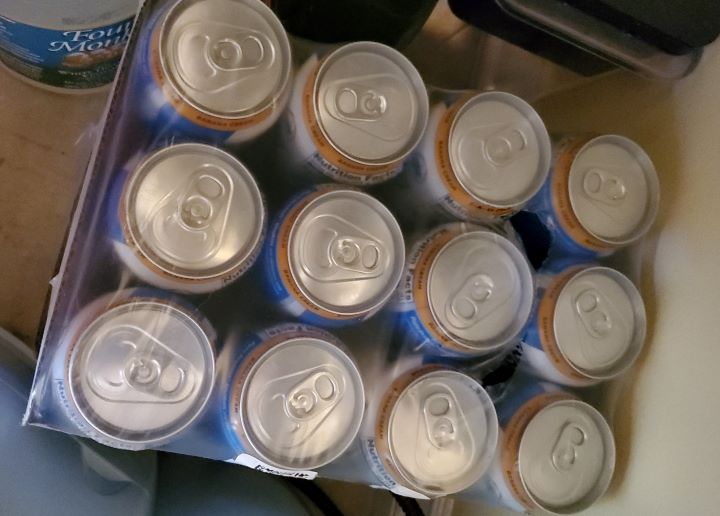 ---
8
From Natures Bounty, we have a competitive protein shake for elderly individuals.
The shake contains collagen and fiber, as well as vitamin C.
It has a high protein content and an enjoyable vanilla flavor.
The shake is easy to mix and drink for seniors.
---
9
The Purely Inspired store offers you a vegan protein shake.
The shake consists only of plant-based proteins,
It is organic and also tastes great.
All the ingredients are clean, GMO-free, and USDA Certified Organic.
---
10
The Premier Protein Shake is a great tasting Caramel flavor for seniors.
It is a high-protein shake that comes in a pack of 12 ready-to-drink beverages.
It also includes vitamins and minerals and has very low sugar and carbs.
The protein drink is a quick and easy on-the-go drink for seniors.
---
Index Table: Top Rated Protein Drinks
---
---