Especially as you get older, it becomes more and more essential that your brain stay stimulated and engaged.
It is such a prevalent stereotype that seniors spend most of their time in front of a television or staring outside, a stereotype that could not be more wrong.
This is why many retirement facilities make a point of it to focus on the mental health of their elderly patients and tenants for amusement as well as for treatment.
Keeping your brain healthy and sharp as you age will help to improve your confidence and to keep you healthier for much longer.
In this article, we will look at some very specific brain games for seniors that help to stimulate cognitive abilities, memory, and overall brain functioning.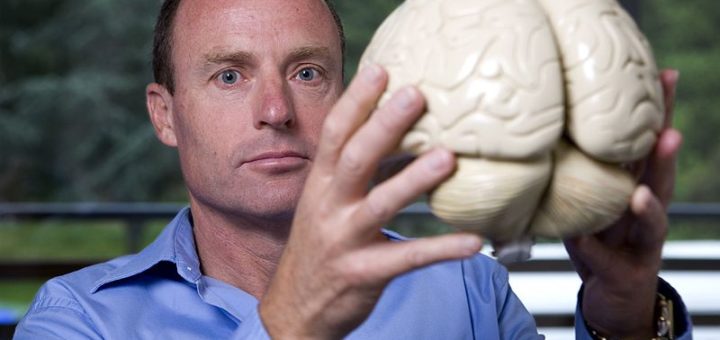 ---
---
Benefits of Brain Games for Seniors
In terms of Dementia, brain games are essential. Dementia is not an illness but rather caused by damaged brain cells in an elderly person, which leads to memory and personality issues, as well as problems with decision-making,
Brain damage in Alzheimer's is also a key form of dementia. Dementia could lead to vascular diseases and diabetes 2 in seniors.
Though most types of Dementia cannot be healed essentially, as damage to the brain cannot be inverted, studies have revealed that it is helpful to keep your brain active through activities, such as brain games, good nutrition, and physical activities.
Besides Dementia and certain conditions in seniors, Brain games likewise have many other wonderful benefits;
Brain games can be enjoyed as solos or as a social activity.
They help to develop social skills and enhance your reaction times.
They stimulate hand and eye coordination in seniors.
Brain games help to develop faster-thinking skills in seniors.
Brain games for seniors increase they are under staining of their surroundings and improve their memory capabilities.
Brain games can improve motor skills and improve drawing and writing.
They are also ideal for improving concentration levels in seniors.
---
Brain Games for Seniors
Physical fitness and good nutrition remain an important part of our lives as we age. However, stimulating and exercising the brain becomes just as important.
Keeping your brain active and healthy will help improve your memory and cognitive skills and maintain your mood.
Brain games can help to prevent brain deterioration and other conditions that affect your memory and cognitive functions.
---
Features of a Good Brain Game for Seniors
Below I have included a few types of games that seniors can enjoy many options and lovely pictures to improve their brain function and health;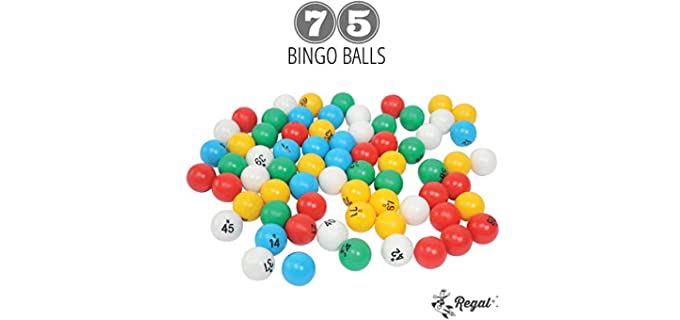 Trivia – Trivia is a fun and social game for seniors that can improve their memory and add some competitiveness.
Sudoku – Sudoku consists of mathematical puzzles at all levels that are easy to more difficult for seniors to improve their problem-solving and mathematical skills.
Arts and Crafts – Arts and crafts stimulate the creative side of the brain in seniors. It keeps their hand busy and helps to keep the creative juices flowing. It is also an excellent way for a senior to express themselves.
Word Puzzles – Word Puzzles are challenging and sharpen your memory and brain function with word puzzles that can be easy or more advanced.
Bingo – Bingo is a fun, old favorite that is more of a social game amongst seniors. Bingo uses your touch, sound, and sight sense and engages the brain.
Jigsaw Puzzles – Simple puzzles for seniors are a calm and easy, mostly solitary way of improving their brain functions. It is basic and fun, with so many options and lovely pictures available.
Card Matching – Card matching is a simple yet effective way to help seniors with memory functioning issues. It improves your memory skills and can be enjoyed alone or socially.
Chess – Chess is a classical game of strategy that is beneficial for developing your logical thinking and functioning. It helps with reasoning and problem-solving in seniors.
As you can see, we have listed mostly regular board-type and physical games. However, if you want to go a step further, there are likewise many online games that seniors can enjoy to improve their brain functioning. Seniors who can understand and work with a smartphone or tablet can enjoy online brain games anywhere and anytime.
---
Reviews: The Best Brain Games for Seniors
Below I have listed some good Brain game choices for seniors;
---
1
Here we have a memory word search game for seniors.
There are 100 wording games and over 2000 words based on trends and events from the'50s to the '80s to find.
The puzzles have a large and easily readable print.
Ideal for bonding time and playing alone.
---
2
The Dementia Jigsaw Puzzles are ideal for seniors.
They aim to improve memory and brain functioning.
The puzzle has large and clear pieces with nostalgic prints,
It is a durable cardboard puzzle with 18 pieces.
---
3
Here we have a game of gorgeous chess set for seniors.
It is perfect as a strategy game to enable seniors to solve problems.
The chess board and pieces are hand-carved from quality wood.
It is a large set that is durable and classic in style.
---
4
The matching cards are perfect for brain functioning and memory in seniors.
Here we have the grow-a-garden setting. However, there are many more options from which you can choose.
The card features lovely artwork and is durable to use,
Ideal for adults, seniors, and children.
---
5
The regal games Bingo sets are fun and challenging for seniors.
Here are a few options from which you can choose.
The bingo sets are 8 inches in size and come with all needed accessories,
They are quality and well-constructed.
---
6
The Easy Sudoku book is specially designed for seniors.
It contains 200 large print math puzzles and has one puzzle per page.
They all come in a convenient and easy-to-carry booklet,
The larger print makes it easy to read by seniors, especially when they have poor eyesight.
---
Index Table: Top Rated Brain Games for Seniors
---
---